New Senior Minister Called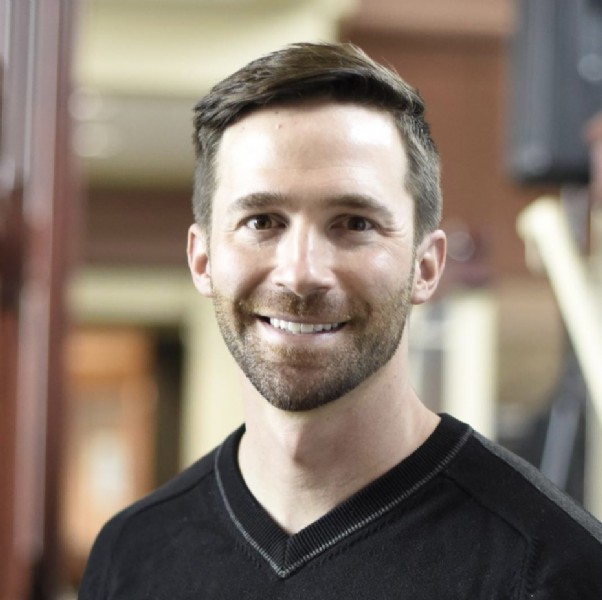 Rev. Dr. Jonathan B. Hall
On July 10, 2022, the FCCNH called the Rev. Dr. Jonathan B. Hall as its next senior pastor. He is currently senior pastor of FCC of Colorado Springs and previously led the FCC in Ventura. Jonathan has a BA from Transylvania University, an M. Div. from Eden Theological Seminary and a D. Min. from Claremont School of Theology. He holds a certificate of ecumenical studies from Bossey, Switzerland and has done graduate work at The Peter F. Drucker and Masatoshi Ito Graduate School of Management.

A gifted preacher, Jonathan listens to people's stories in order to connect them to God's story. He loves children, youth and church camp where his own spiritual formation developed. A visionary leader, he invites others into a shared ministry of creativity. He believes in other-centered forgiveness and inclusivity, not just with the church, but within all communities.
He recently co-authored  the book  Dear Son: Raising Faithful, Just and Compassionate Men. Jonathan is married to Annie, who works for the Pension Fund of the Christian Church (Disciples of Christ). They have two young sons, Malachi and Zion. 
Pastor Jonathan begins his ministry on September 11, 2022.