Christian Nursery School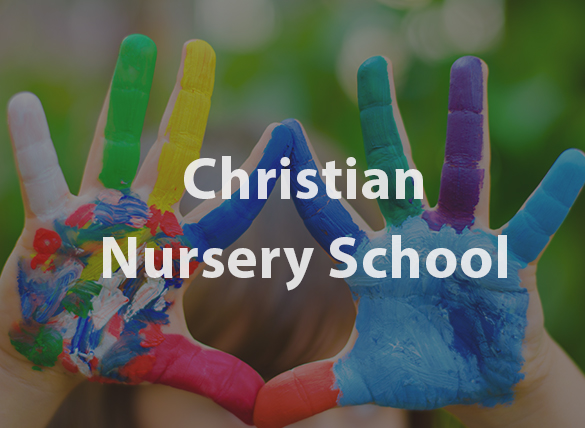 Christian Nursery School is a licensed faith-based program 
serving children two through five years old.
Click HERE for the New CNS Website!
"First Christian Church of North Hollywood, since its beginning, has been a place for families to be able to learn, grow, and play. Our denomination - the Christian Church (DOC) - has always valued education and critical thinking. This is why Christian Nursery School is a place where children learn about such things as the fruits of the Spirit - love, joy, peace, patience, kindness, generosity, faithfulness, gentleness, and self-control. It is for this reason that many families from a variety of backgrounds feel comfortable sharing life with our community. It is a safe place for all!" 
​
                                                                          Rev. Dr, Jonathan B. Hall, Senior Pastor